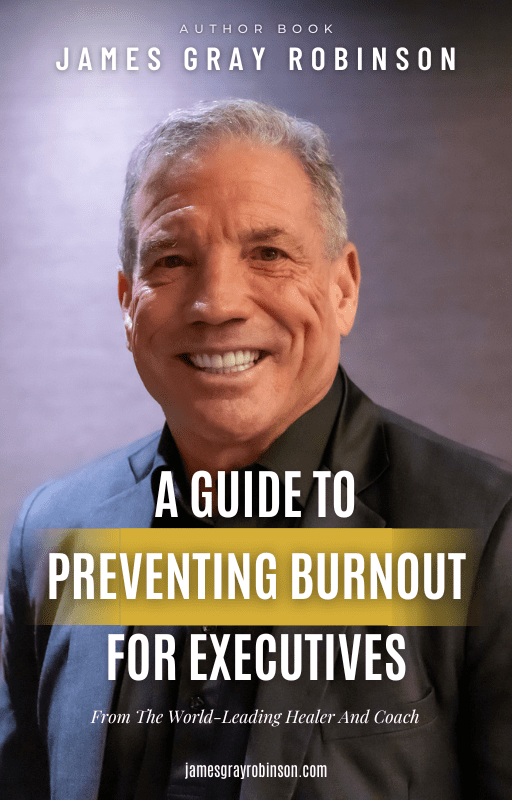 "A GUIDE TO PREVENTING BURNOUT FOR EXECUTIVES"
Embark on a transformative journey with "A Guide to Preventing Burnout for Executives." This book is packed with practical insights, helpful tools, and real stories aimed at helping busy professionals like you overcome stress, anxiety, and self-doubt. Discover a path to becoming stronger, more balanced, and fulfilled in the challenging world of corporate leadership. It's your chance to download this book for free and start your journey toward a healthier and more empowered you!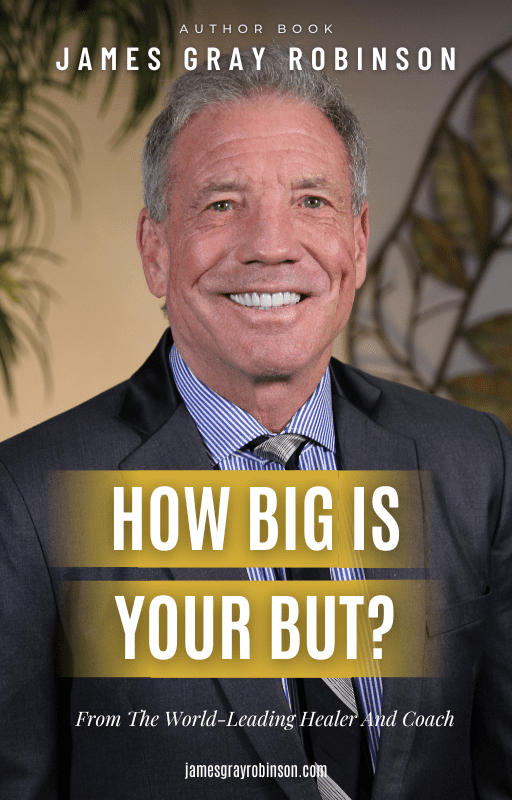 "How Big is Your But?" is a transformative book that challenges the limitations we often place on ourselves, guiding readers towards a more abundant, fulfilling, and joyous life. The author shares personal experiences, including childhood struggles and adult hardships, to emphasize the importance of following our intuition and embracing our inner guidance. By shedding the baggage of the past and understanding the power of our thoughts, readers can heal themselves and create the reality they desire. This book offers insights applicable to both men and women, providing a practical guide to living a life of happiness and ease. Prepare for a journey of self-discovery and empowerment as you uncover the principles that can transform your life for the better.
Included: Daily affirmations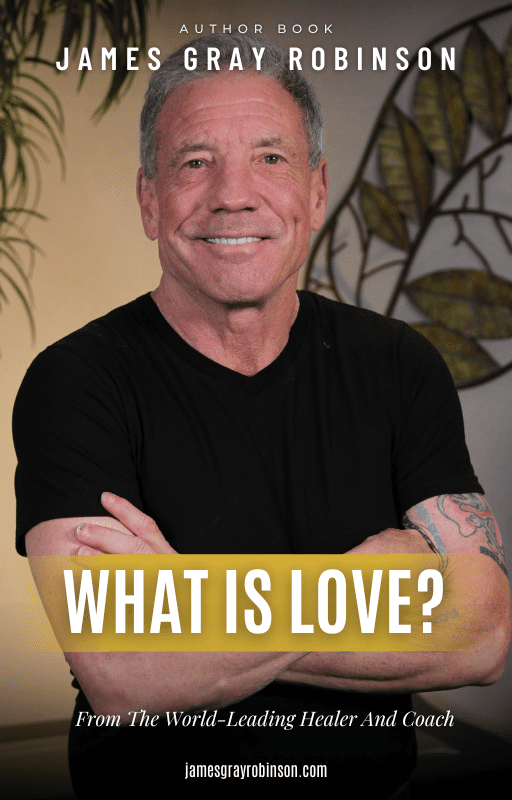 "What is Love?" presents a refreshing perspective that may challenge established beliefs, encouraging readers to contemplate, meditate, and examine their own experiences. James's teachings emphasize the need to question everything we know, inviting readers to embark on a personal exploration of love that goes beyond societal expectations. This book serves as a guide to unlocking the power of unconditional love, ultimately leading readers to a more profound and fulfilling connection with themselves and others.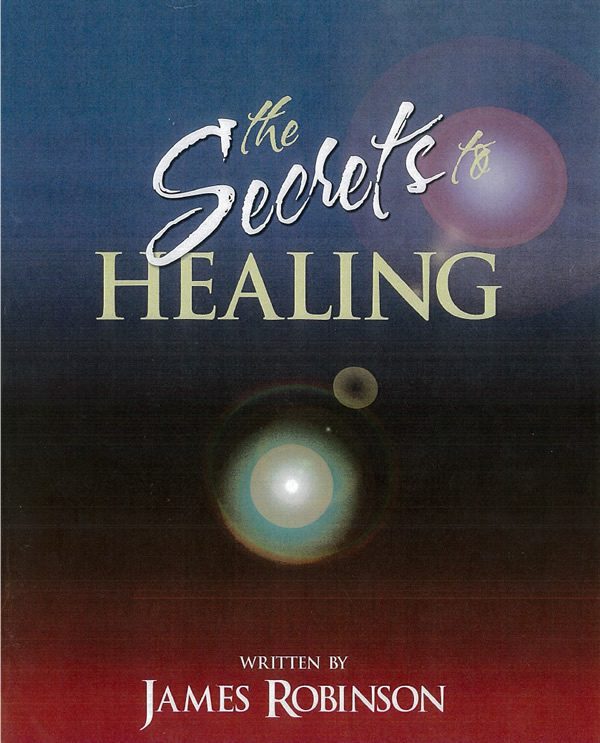 "THE SECRETS TO HEALING?"
"The Secrets to Healing" is a transformative guide that empowers you to tap into the limitless power of the universe. Discover how universal consciousness effortlessly brings together extraordinary forces to heal ailments, mend broken bones, and even heal a broken heart. By aligning with this power, anything becomes possible. Embark on a profound journey of healing and miracles.
Included: Daily affirmations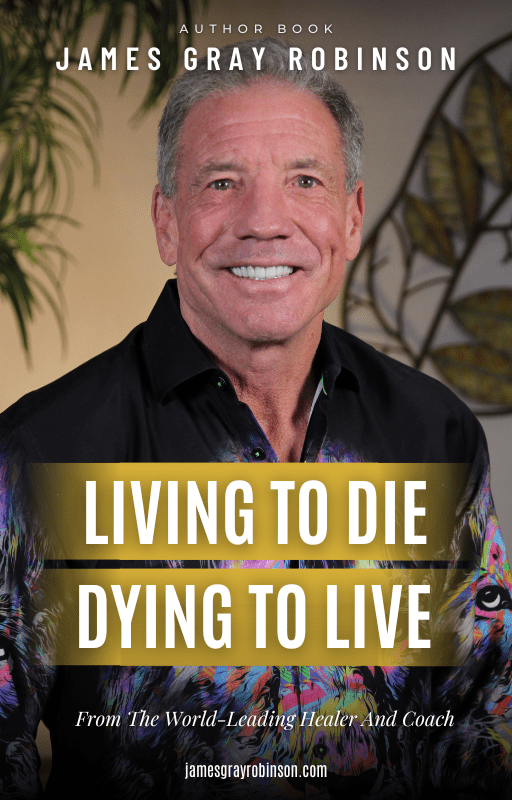 "LIVING TO DIE, DYING TO LIVE"
"Living To Die Dying To Live" is a thought-provoking book that challenges conventional beliefs about death, offering readers a fresh perspective that can transform how they experience life. It explores the significance of studying death and dying, urging readers to confront their fears and embrace the inevitability of death. By doing so, readers are encouraged to live more fully, savoring each moment and appreciating the profound value of every breath they take. Through an exploration of various religious, mythological, and spiritual traditions, the book provides glimpses into near-death experiences and past-life memories, offering a unique opportunity for personal growth and self-discovery. By contemplating death and understanding its transformative potential, readers can transcend suffering and find solace in the great mystery that lies ahead. "Living To Die Dying To Live" is a guide that invites readers to embrace the present moment, honor the transitory nature of existence, and embark on a transformative journey of self-awareness and spiritual fulfillment.
Included: Living Spiritual Will
Don't Wait! Break Free From Stress
Enjoy Life & Career Again
Book Your Free Discovery Call Now!