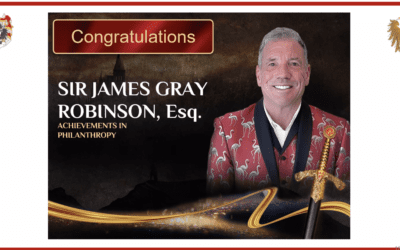 When I was young, I was constantly retreating to my bed and reading. It was a great way to feel safe, be peaceful and escape whatever was going on downstairs in my home, which was often chaotic. I never got disciplined for reading, I didn't run the risk of upsetting...
read more
Don't Wait! Break Free From Stress
Enjoy Life & Career Again
Book Your Free Discovery Call Now!