Gray Robinson's Podcast Appearances
New Interview!
The following interview played live on W4CY Radio & K4HD Radio. The interview is also on our other outlets – Spotify, Pandora, Amazon Music, Audible as well as over 100 other outlets.
Burned Out, Anxious and Stressed Out by Work and Ready to Walk Away?
Gray Robinson has Been There, Experienced That…and is Now Helping Professionals Renew Passion for Their Careers, Become Resilient, and Thrive Again
Gray Robinson is a third-generation trial lawyer who was born and raised with lawyers.
Even with that pedigree, after 27 years of practicing law he hit a wall and was overwhelmed by stress and anxiety. He quit the law in 2004 in his native North Carolina because he could not find any meaningful support and could not deal with the stress.
"You are easily irritated. You feel completely unmotivated. You may be experiencing anxiety or panic attacks. Your patience has disappeared, and you are taking out your frustrations and irritations on your loved ones, the ones who don't deserve such anger. Your stomach is always upset, and you are eating Tums by the bucket.
I was a highly rated award-winning trial lawyer who, after practicing for 27 years, quit because I couldn't take the stress, anxiety and depression anymore. I was experiencing all of the symptoms above. My life was hell."
For the last 20+ years, Gray has been studying and researching what happened to him and how to heal from it. He talked to therapists, experts, gurus, and went to every seminar he could find. He noticed there were not any programs for lawyers or judges who were struggling with stress and anxiety that were significantly reducing the numbers of lawyers who were suffering. The programs that he studied were not addressing the real problems facing professionals or the solutions. Based on his experiences that worked to bring him back from the brink, Gray developed Lawyer Lifeline, a comprehensive program to help attorneys and judges (and other professionals) understand why they get stressed and how to manage it by:
Paying attention to their physical, mental and emotional well being
Eradicating the real cause of the problem
Reconnecting to their career hopes and dreams
Renewing their passion for their work again
Restoring relationships with spouses, family and other loved ones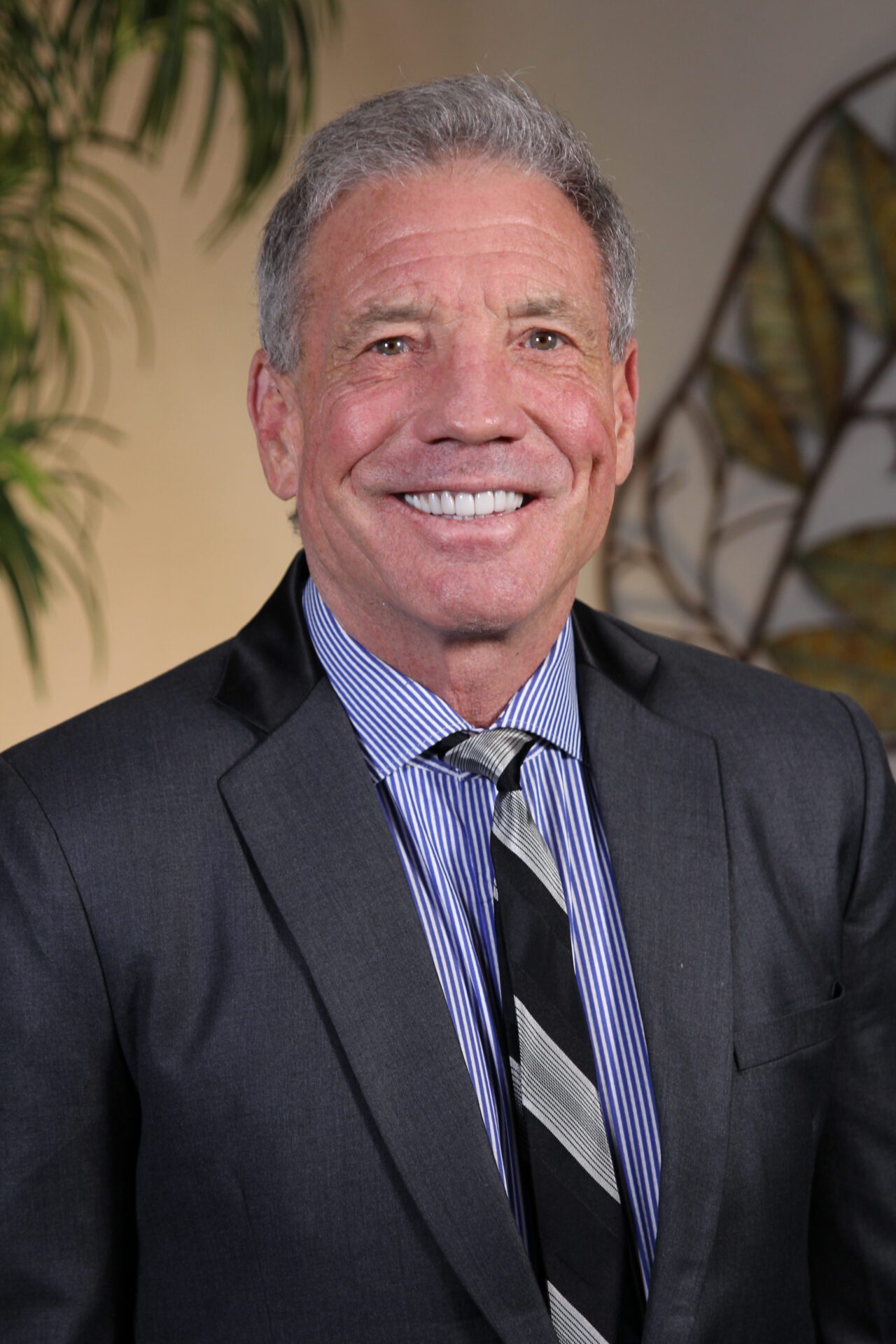 About Gray Robinson
James Gray Robinson, Esq. was a third-generation trial attorney, specializing in family law, for 27 years, in his native North Carolina. Burned out and emotionally spent practicing law, he quit in 2004 and spent the next 20+ years doing extensive research and innovative training to help others facing burn out and personal crises to heal. In 2017, at the age of 64, using the tools and strategies he learned, Gray passed the Oregon bar exam and is again a licensed attorney.
Don't Wait! Break Free From Stress
Enjoy Life & Career Again
Book Your Free Discovery Call Now!