Meet James Gray Robinson
The World-Leading Healer, Coach, and Lawyer
Helping You Break Free From The Stress & Be Happy Again
Helping You Turn Anxiety and Stress into Success
The Beginning
Despite having a solid legal background, practicing law for 27 years took a toll on me. I eventually hit a wall and found myself overwhelmed by stress and anxiety. I quit in 2004 because I could not find any meaningful support and could not deal with the stress.
For the last 20+ years, I have been studying and researching what happened to me and how to heal. Surprisingly, I discovered a lack of programs for lawyers struggling with stress and anxiety. In my search for meaningful support, I sought guidance from therapists, experts, and gurus, attending numerous seminars. Armed with this knowledge and strength, I decided to re-enter the legal realm and successfully passed the Oregon State Bar Exam.
I have created an effective program to help attorneys, judges, and other professionals understand the real causes of their stress and master effective management techniques. My aim is to help you manage stress and thrive. Lawyers should be able to enjoy their lives, their practice, and their relationships. You don't have to endure stress and anxiety silently. Let's reconnect with the joy and purpose that led you to become a lawyer in the first place—to have fun and make a positive impact on people's lives.
Exclusive From James
Hi, dear friend, I'm James. I am a lawyer, healer, and coach on a mission to assist incredible individuals like yourself in releasing stress, reestablishing meaningful connections with loved ones, rediscovering joy in life, and experiencing love and support for who they are.
How? Because two decades ago, I was exactly where you find yourself now. I was a highly successful lawyer, earning millions, but I was burned out. I felt frustrated, overweight, defensive, angry, and depressed.
Read More
Each morning, the alarm on my phone became a dreaded reminder of the stress ahead. My heart raced as soon as I opened my eyes, and I suffered from chest pain, dizziness, and headaches.
I went through two divorces and became estranged from my children. I felt like the loneliest person on Earth. I often contemplated quitting, but I believed doing so would mean failing myself, my family, and my career. Then, one day, I hit my breaking point. The mere thought of going to work felt like descending into hell. I experienced a nervous breakdown and felt utterly defeated and helpless.
I knew I had to take immediate action. I made the courageous decision to leave my multi-million-dollar family business. It was time to rescue myself. This choice led me on a profound journey of self-discovery and healing.
Over the past two decades, I have mastered 28 different healing modalities. I have lived with and learned from some of the world's most skilled and experienced healers and coaches. I have received top-notch guidance and support from professionals devoted to helping others heal and grow. Through this transformative process, I experienced a rebirth.
Years later, I found peace within myself and my thoughts. I slept peacefully, my pulse and blood pressure returned to normal, and I felt fully alive. I rebuilt broken relationships with my sons, found the love of my life, and experienced a level of happiness I could never have imagined.
I am eager to share this hard-earned knowledge with you and help you regain control of your life.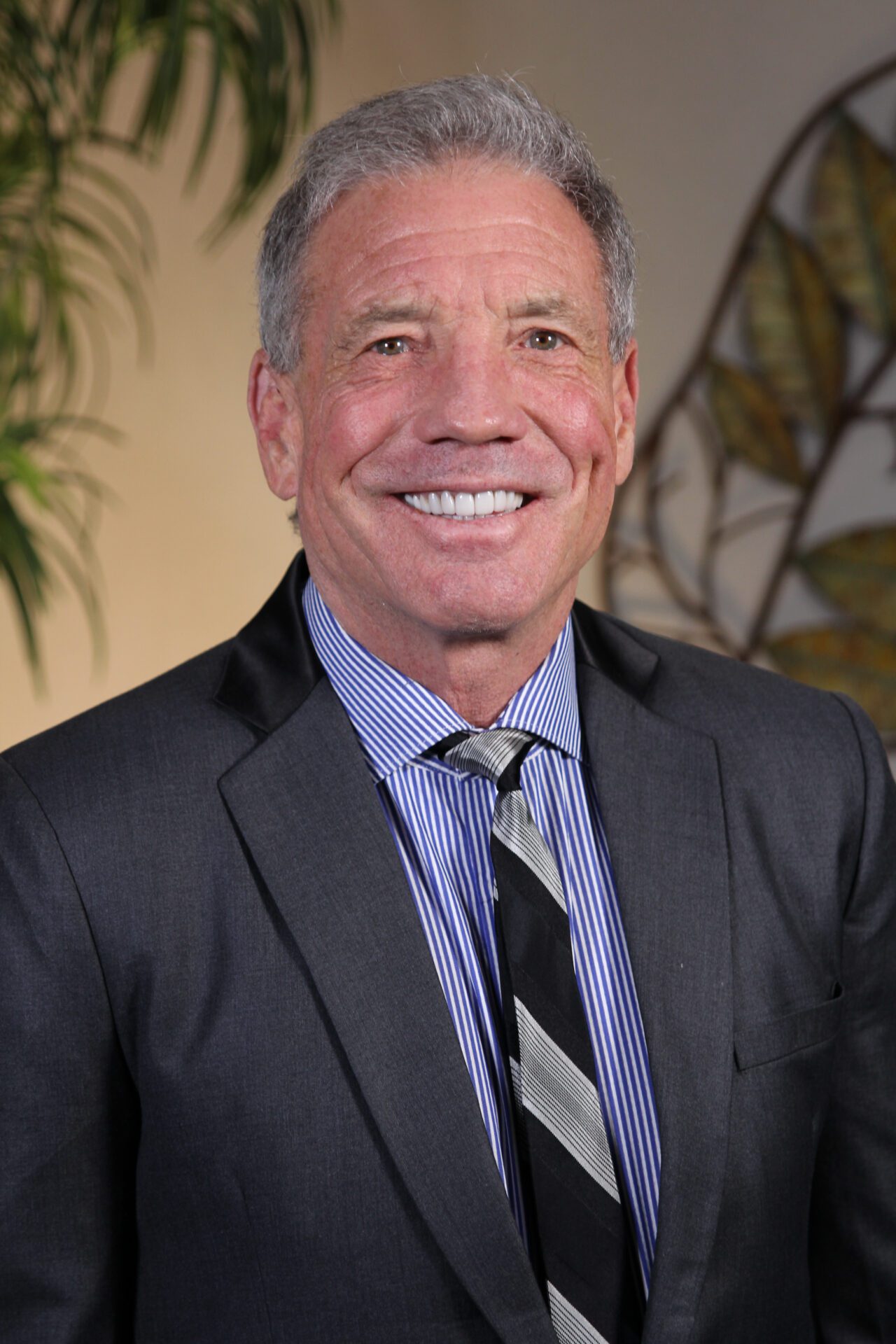 I am a CA Bar taker and local Realtor in a very competitive Southern CA area and on the way to achieving greatness, found it very important to consult with an experienced and successful attorney to help me find my way back to being successful, so contacted Gray Robinson. I specialize in divorce listings and even have a divorce book that I give out to divorced people and he has taught me to not be intimidated by these people (some are high net worth people whose homes are easily $5 million plus!) and he has taught me some basic mantras to use in my life which will carry me throughout my lifetime.
I am extremely grateful to your help and advice where you share your life experiences in being successful and equate it to simply feeling grateful and positive with what I have accomplished thus far in my own journey. I spend so much time chasing big things that I forgot to enjoy the present moment and my journey!
With just one session, I knew that Gray was someone who is successful, and very caring, and happy to share his experiences and expertise in a warm manner with compassion and wisdom. I highly recommend Gray to anyone who may feel frustrated, struggle from time to time on the legal path or in life in general.
I was able to tap into my feelings with him, something that I have been blocked from in a long time. To see things as an opportunity instead of feeling personally attacked in high stressful situations, he has shown me how to go back to being bold, confident, joyful, successful, caring, and last but not least, have it all now versus waiting for some magical moment to arrive.
Gray Robinson is the real deal and I highly recommend him to anyone and everyone who wants to succeed in life, law industry or not.I am extremely lucky I was able to work with him, am very grateful to him for his help, and sincerely look forward to becoming a great lawyer and Realtor because of his help. I am also in acting and that has it's struggles too because we are literally left up to fate whenever we get work, but I know with a positive mindset and outlook, good things are headed. Words cannot thank how appreciative I am. I am excited and looking forward to the great success that is coming! So, when I pass the CA Bar this November…..I truly do have Mr.Robinson to thank.
– Sincerely, Marissa Bergado
I want to thank you Gray for quickly and easily helping me transform the regrets and stress I have been carrying for decades into bliss and joy. Our session was very thought provoking and uplifting. Your background as a practicing lawyer made you uniquely qualified to help me. If I had known it would be this easy and fun I definitely would have talked to you years ago. If anyone reading this is considering having a session with you, my advice is to run, not walk to sign up!
– Seth Kramer
Gray I just wanted to reach out to you and thank you for the advice you gave me back in December. It helped me turn a very scary time into something positive and I can now say that I found a great opportunity to further my career after getting to spend a good portion of the summer at home with my wife and kids. I'm not sure how much I could have handled without the paradigm shift prompted by you. I wish you the best and continue to enjoy reading your posts and articles.
– Chris Zieglar (SC atty)
I was a judge in the Twenty-First Judicial District of North Carolina for twenty-eight years. I had a unique opportunity to see attorneys at their best as well as their worst. Frequently it was quite obvious that my fellow members of the bar were having emotional or substance abuse problems. At times I would discreetly ask if they needed assistance and other times some would approach me and ask for help.
I had an opportunity to review Mr. Robinson's manuscript and was impressed by the thoroughness of the program. I believe that this program has the potential to improve anyone's life, and in some cases actually save some lives.
-William B. Reingold
Chief District Court Judge (Retired)
Twenty-First Judicial District, North Carolina
Truly a Powerful Product with practical tested tools!!
-Georgena Eggleston, MA, RSCP, CRS
Trauma and Grief Recovery Expert
Author, A New Mourning: Discovering the Gifts in Grief
Don't Wait! Break Free From Stress
Enjoy Life & Career Again
Book Your Free Discovery Call Now!