Speaker
The Awakened Mastery Speaker for Stress Management, Burnout Topics, and Employee Motivation & Productivity
Contact Us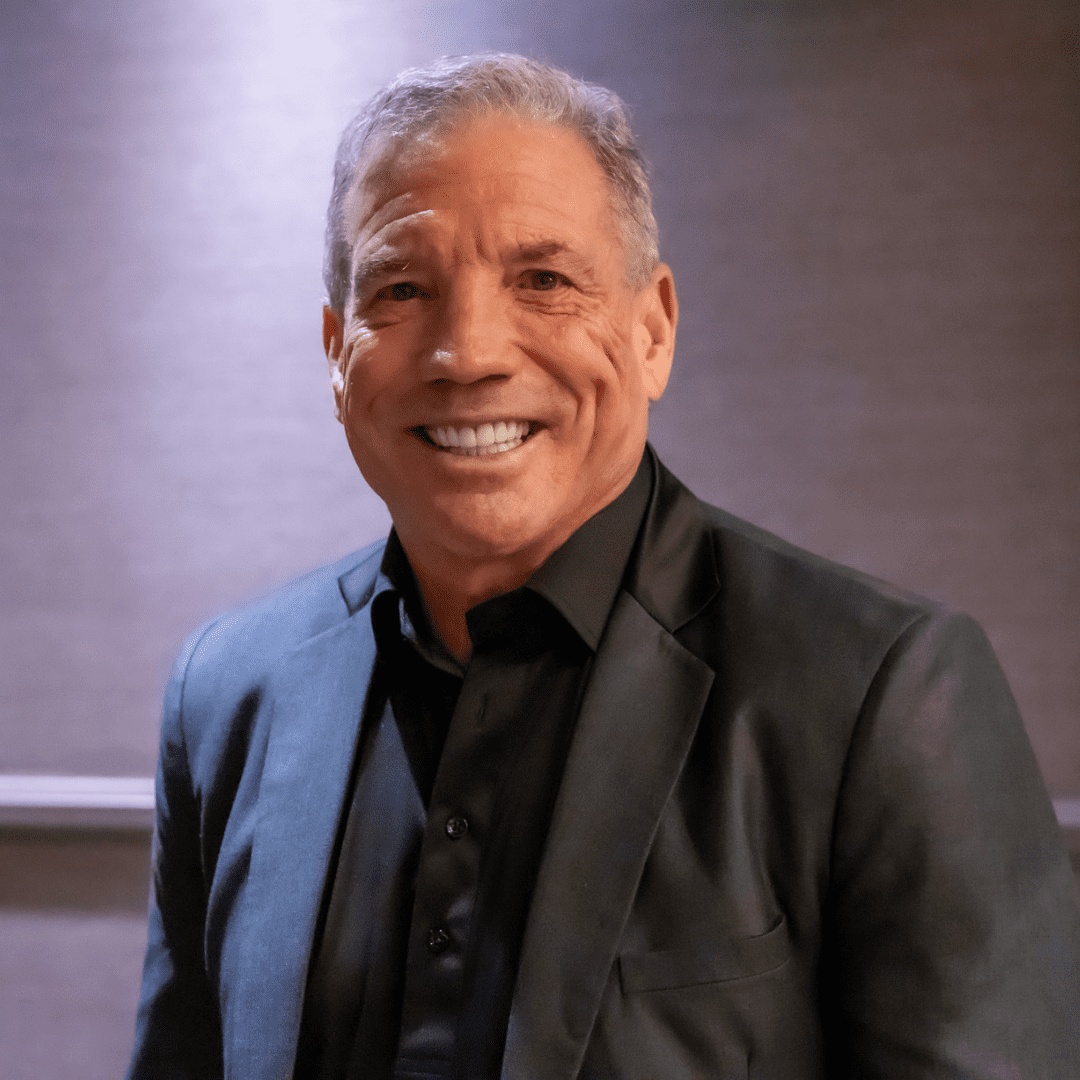 EVENT HOSTS & PROMOTERS:
James Gray Robinson has a magnetic presence, a dynamic speaking style, and a unique perspective to captivate listeners, leaving an indelible impact on behalf of your esteemed organization. Every presentation and program is tailored-made exclusively for your needs and engaging your audience.
SPEAKING EVENTS AND PROGRAMS DELIVERED:


Whether it's a 30-minute lunch and learn, a one-hour keynote, multiple full days, or weekend seminars, James consistently exceeds the expectations of both audiences and event planners alike.
Ignite Your Event with James and Wow Your Crowd!
Prepare to be moved, inspired, and forever changed as James Gray Robinson takes the stage, driving a profound shift and awakening limitless potential within each and every listener.
Mastering Stress: Building Resilience for Lasting Success
Join James in a transformative workshop that equips you with the tools to master stress and cultivate unyielding resilience. Learn the hidden reasons for your stress, the impact of stress on your well-being, and practical strategies to manage its effects. Through interactive sessions and resilience-building exercises, you'll develop the ability to bounce back from challenges, stay focused under pressure, and achieve sustainable success. Perfect for lawyers, executives, entrepreneurs, and individuals seeking balance and fulfillment. Unlock your potential for lasting success.
Building a High-Performance Culture for Audience and Your Organization
Unlock the power of a high-performance culture with James as your guide. Bring James on board to deliver training that focuses on strategies for engagement and retention, tailored specifically to your audience and organization. Gain valuable insights and best practices to create a thriving work environment that attracts and retains top talent. Transform your organization into a hub of success by harnessing the expertise of James.
Unleash Employee Growth and Creativity: Removing Blocks for a Thriving Culture
Your team will explore simple techniques to foster employee creativity, cooperation, and communication within your corporate culture. Learn how to remove societal blocks hindering true innovation and community. Unlock the potential of your workforce and ignite a thriving environment of growth and creativity.
Unlocking your Inner Power: A Journey to Personal Well-being and Resilience
Your audience will discover the causes of blocks, biases, and beliefs that create conflict and struggle in life. Hire James for a transformative event to unlock your inner power, cultivate well-being, and build unshakable resilience. Break free from limitations, overcome challenges, and embrace a life of fulfillment.
Eternal Legacy: Unveiling the 10 Steps to Immortality and Living a Timeless Life
Invite James to guide you through a thought-provoking event that challenges your perception of time. Learn how to consciously control time and extend your life's potential. Your audience will discover the secrets to achieving more and unlocking your true capabilities. Don't miss this opportunity to book James and embark on a transformative journey of expanding your life horizons.
Unleashing Your Inner Superhero: Harnessing Your Unique Strengths for Extraordinary Success
Book James to deliver an empowering workshop designed to inspire participants to tap into their inherent potential. Through engaging activities and insightful discussions, attendees will discover their unique strengths and talents, and learn how to leverage them for extraordinary achievements. This transformative experience will ignite their confidence, unlock their full potential, and empower them to embrace their inner superhero. With practical strategies and actionable steps, participants will leave with a renewed sense of purpose and the tools to unleash their superpowers for success in all aspects of life.
Book James now to bring added value, authenticity, and proven results to your event and audience. By delivering quality content and practical strategies, James inspires your audience to take action and fast-track their goals.
WHAT OTHERS SAY ABOUT JAMES
"James is direct, funny, enlightening, and entertaining. If anyone gets the chance to go to a workshop or counseling, I highly recommend it. You will learn more from Gray than any teacher I have ever met. You can't put him in a box, he is too big for that. There is something magical about him."
Andrew Holmes, Bank Executive, First Horizon Bank, Winston-Salem NC
"I believe that the programs that James has developed for relieving stress and increasing happiness are excellent."
William B. Reingold, Chief District Court Judge (Retired), Twenty-First Judicial District, North Carolina
"The way you deliver your message is so different from other's seminars I have been because you are so direct, packed with information from minute one. I love all the tools that I now own forever and I can easily use them in my everyday life. I witness how with humor and wisdom you can have any kind of topic look so simple and applicable to small or large businesses and move them into action. Thank you again. I highly recommend your method to any individual or organization that wants to improve and go forward in their personal or global goals."
Karina Steinberg, NYC
JAMES GRAY ROBINSON, ESQ.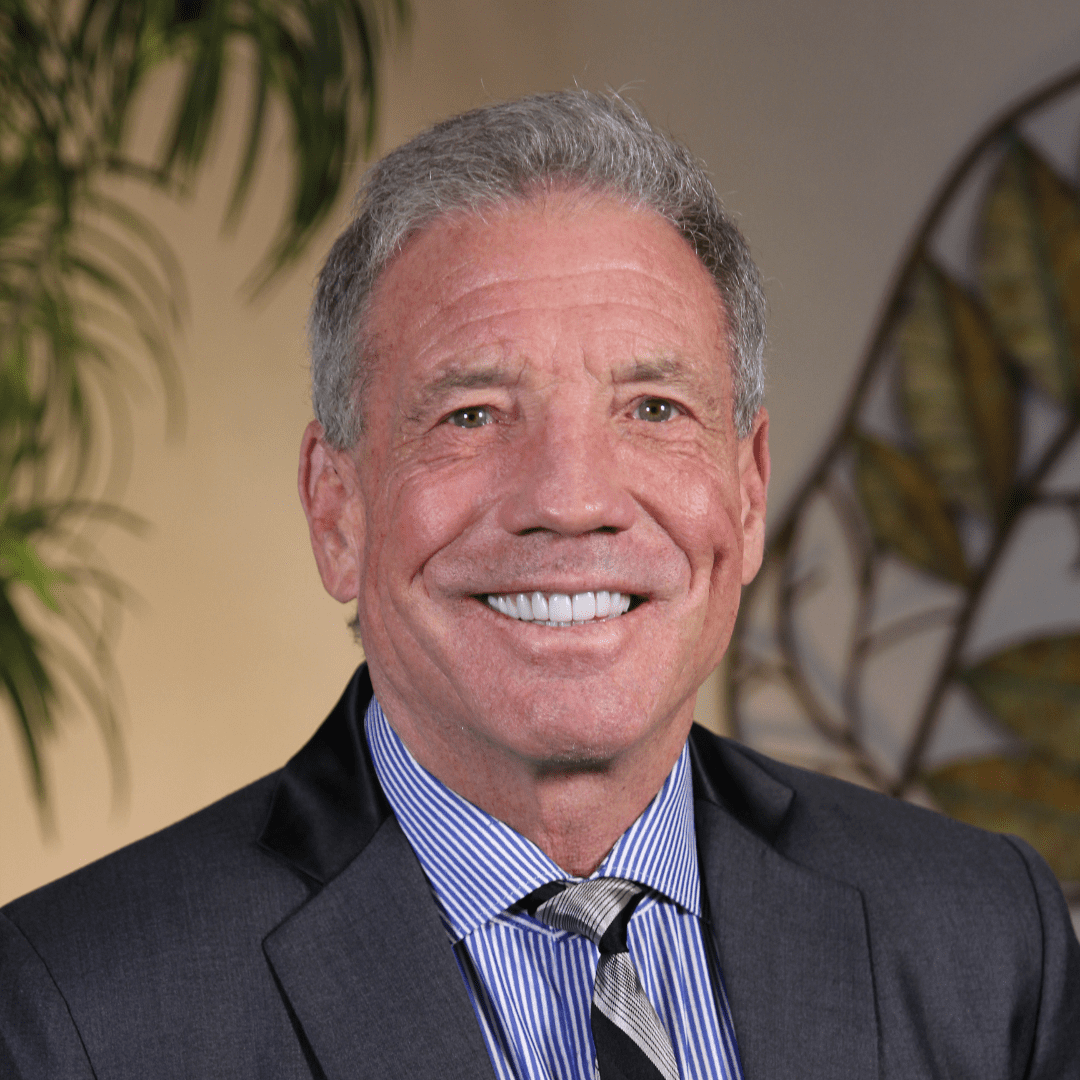 James Gray Robinson, Esq. is a renowned speaker, world-leading healer, and coach, as well as a highly successful lawyer, wholeheartedly dedicated to empowering audiences and teams to lead lives brimming with fulfillment. He has delivered talks to corporations and lawyer associations on a variety of stress management and burnout topics. His magnetic presence, dynamic speaking style, and unique perspective captivate listeners, leaving an indelible impact on behalf of your esteemed organization. He is sought after for his rare combination of a legal background, life experience, and mastery of 30+ healing and coaching modalities in the fields of neuroscience, neurobiology and neuroplasticity, epigenetics, mind-body-spirit medicine, and brain/heart integration. Through simple yet profound tools, James unlocks the potential within every individual, catalyzing profound shifts and awakening limitless possibilities. Whether it's a 30-minute lunch and learn, a one-hour keynote, multiple full days, or weekend seminars, James consistently exceeds the expectations of both audiences and event planners alike. Prepare to be moved, inspired, and forever changed as James Gray Robinson takes the stage, driving profound shifts and awakening limitless potential within every listener.
DOWNLOAD A BOOK By James Gray Robinson
How Big is Your But?
"How Big is Your But?" is a transformative book that challenges the limitations we often place on ourselves, guiding readers towards a more abundant, fulfilling, and joyous life. The author shares personal experiences, including childhood struggles and adult hardships, to emphasize the importance of following our intuition and embracing our inner guidance. By shedding the baggage of the past and understanding the power of our thoughts, readers can heal themselves and create the reality they desire. This book offers insights applicable to both men and women, providing a practical guide to living a life of happiness and ease. Prepare for a journey of self-discovery and empowerment as you uncover the principles that can transform your life for the better.
Included: Daily affirmations
What is Love?
"What is Love?" presents a refreshing perspective that may challenge established beliefs, encouraging readers to contemplate, meditate, and examine their own experiences. James's teachings emphasize the need to question everything we know, inviting readers to embark on a personal exploration of love that goes beyond societal expectations. This book serves as a guide to unlocking the power of unconditional love, ultimately leading readers to a more profound and fulfilling connection with themselves and others.
The Secrets To Healing
"The Secrets to Healing" is a transformative guide that empowers you to tap into the limitless power of the universe. Discover how universal consciousness effortlessly brings together extraordinary forces to heal ailments, mend broken bones, and even heal a broken heart. By aligning with this power, anything becomes possible. Embark on a profound journey of healing and miracles.
Included: Daily affirmations
Living To Die Dying To Live
"Living To Die Dying To Live" is a thought-provoking book that challenges conventional beliefs about death, offering readers a fresh perspective that can transform how they experience life. It explores the significance of studying death and dying, urging readers to confront their fears and embrace the inevitability of death. By doing so, readers are encouraged to live more fully, savoring each moment and appreciating the profound value of every breath they take. Through an exploration of various religious, mythological, and spiritual traditions, the book provides glimpses into near-death experiences and past-life memories, offering a unique opportunity for personal growth and self-discovery. By contemplating death and understanding its transformative potential, readers can transcend suffering and find solace in the great mystery that lies ahead. "Living To Die Dying To Live" is a guide that invites readers to embrace the present moment, honor the transitory nature of existence, and embark on a transformative journey of self-awareness and spiritual fulfillment.
Included: Spiritual Will