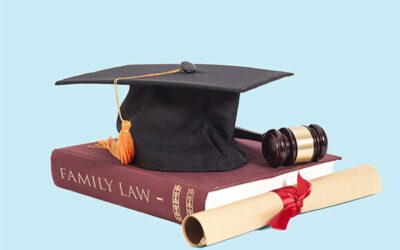 Here's what I wish a mentor had taught me when I was fresh out of law school; I hope the next generation of family lawyers will find this advice useful. When I graduated from law school (Wake Forest University), the prevailing sentiment was that my success was...
read more
Don't Wait! Break Free From Stress
Enjoy Life & Career Again
Book Your Free Discovery Call Now!