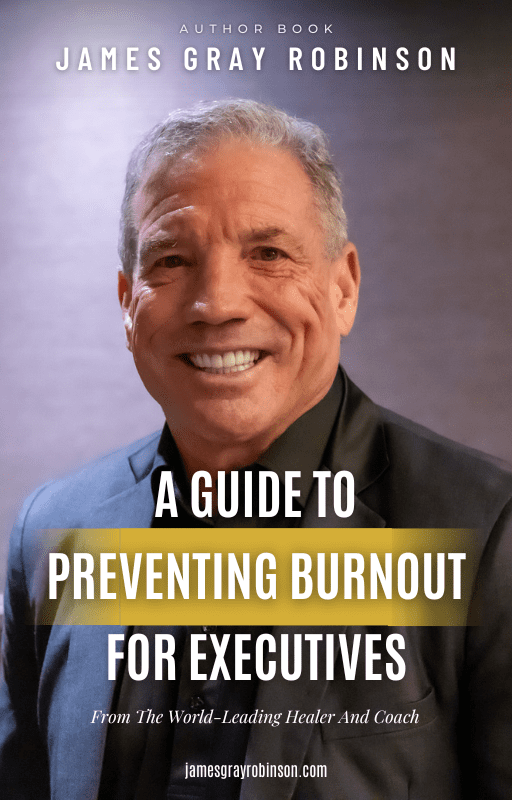 "A Guide To Preventing Burnout For Executives"
Embark on a transformative journey with "A Guide to Preventing Burnout for Executives." This book is packed with practical insights, helpful tools, and real stories aimed at helping busy professionals like you overcome stress, anxiety, and self-doubt. Discover a path to becoming stronger, more balanced, and fulfilled in the challenging world of corporate leadership. It's your chance to download this book for free and start your journey toward a healthier and more empowered you!
Don't Wait! Break Free From Stress
Enjoy Life & Career Again
Book Your Free Discovery Call Now!