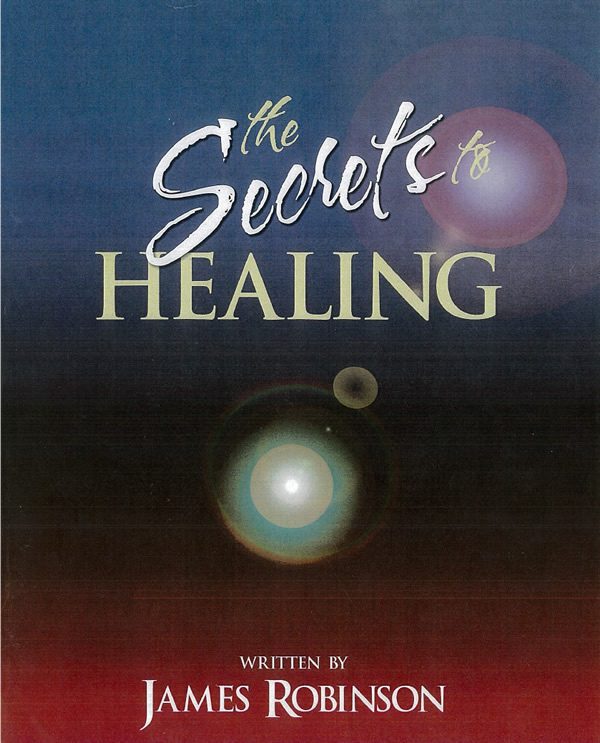 "The Secrets to Healing" is a transformative guide that empowers you to tap into the limitless power of the universe. Discover how universal consciousness effortlessly brings together extraordinary forces to heal ailments, mend broken bones, and even heal a broken heart. By aligning with this power, anything becomes possible. Embark on a profound journey of healing and miracles.
Included: Daily affirmations
Don't Wait! Break Free From Stress
Enjoy Life & Career Again
Book Your Free Discovery Call Now!