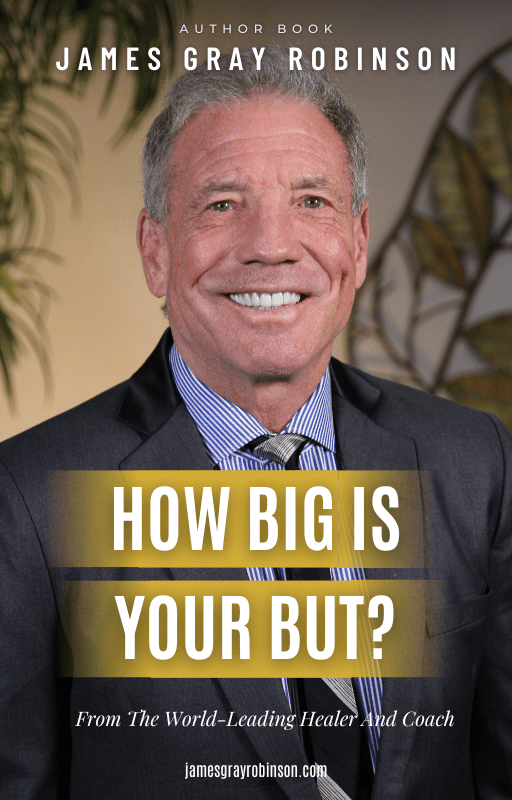 "How Big is Your But?" is a transformative book that challenges the limitations we often place on ourselves, guiding readers towards a more abundant, fulfilling, and joyous life. The author shares personal experiences, including childhood struggles and adult hardships, to emphasize the importance of following our intuition and embracing our inner guidance. By shedding the baggage of the past and understanding the power of our thoughts, readers can heal themselves and create the reality they desire. This book offers insights applicable to both men and women, providing a practical guide to living a life of happiness and ease. Prepare for a journey of self-discovery and empowerment as you uncover the principles that can transform your life for the better.
Included: Daily affirmations
Don't Wait! Break Free From Stress
Enjoy Life & Career Again
Book Your Free Discovery Call Now!